My projects in a nutshell
I'm just another software developer and trying to offer you the software you need. Usability, a good and modern design and not to forget: the utility are the most important parts of an app for me.

Lessons on Demand.
flash_on
More productive learning
Students will love it! Missed school days can be watched online and important lessons (e. g. Maths ;) can be repeated as many times as needed.
group
The social media for Education
Everyone is using social media. So why isn't there a platform for education? There is! Teachers and students may exchange their teaching material online via NERVE.
settings
Be modern. Be trendy.
You want to be your school THAT school? Win more students by using modern technologies like our service!
Qu!ckCl!p
Synchronizes your clipboard between all of your devices.
compare_arrows
Clipboard Synchronization
Copy on device 1. Paste on device 2. Sounds impossible? No! Qu!ckCl!p allows you to synchronize your clipboard between all of your devices in real time.
schedule
Online History
Forgot something important which was copied yesterday? Maybe on another device? Don't worry! Qu!ckCl!p offers you a detailed history of your last clipboard content online. It includes the Text-, the HTML-, and the Image Clipboard.
group
Easy Sharing
What is more important than the contact between you and your friends, colleagues, etc.? Share your clipboard content in just a few clicks with ease!
VocTrainor
A vocabulary trainer, which is here to help you learning new languages.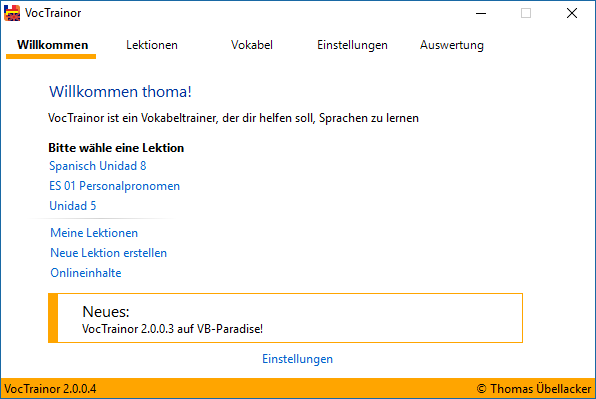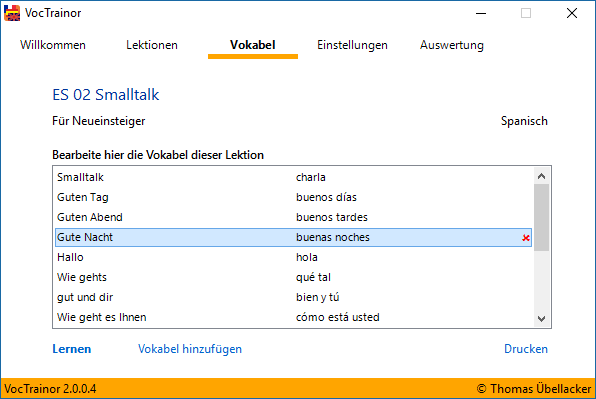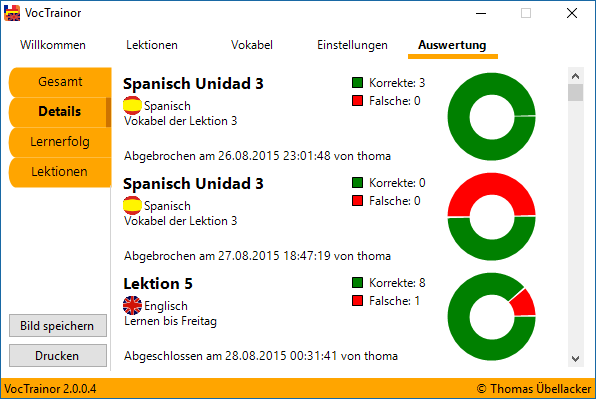 Start learning with more efficiency
find2gether
find2gether is a social network for connecting people with the same interests. We developed this platform on a JugendHackt-event.
Partners: Anatol Witzany, Anna Hadaier, Dominik Schicketanz, Jürgen Hülmbauer und Markus Petzke